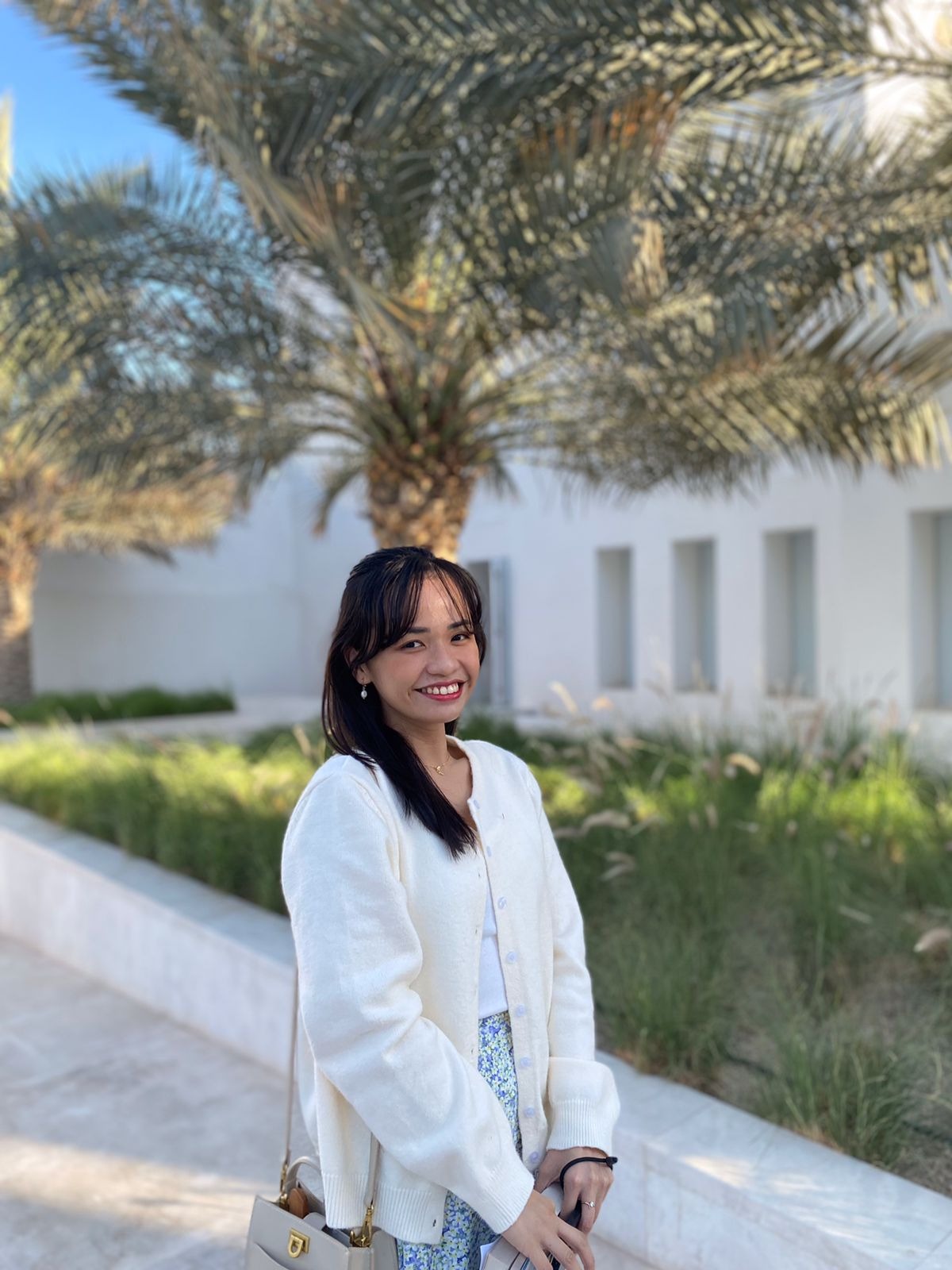 My name is Irekca, Aika for short.
I am an experienced marketing and communications professional with over eight years of demonstrated history working in various industries both locally and internationally. 
I have created, managed, and led over 100+ campaigns and projects for luxury hotels and resorts, marketing agencies, financial institutions, health & wellness establishments, restaurants, and Asia's leading tech companies.
What I Do
As a seasoned freelance marketing professional, I offer a comprehensive suite of services that enable businesses to strengthen their online presence and gain a competitive edge. Whether you need a complete digital marketing strategy, compelling copy for your website, or expert social media management, I am equipped with the skills and knowledge to take your brand to the next level

With my exceptional proficiency in these areas, you can be confident that I'll help position your brand ahead of the competition. I understand that each brand is unique, and that's why I provide personalized and customized solutions that are tailored to your specific needs. 
As your trusted partner, I work closely with you to understand your unique business needs and tailor my services to help you achieve your goals. Let's collaborate and build a winning marketing strategy together.