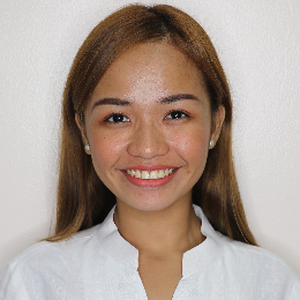 Irekca de la Torre
I am a content manager and writer living in the UAE.
I bridge the gap between what your brand wants to say and what your audience needs to hear.
I have over eight years of marketing and communications experience crafting pieces that capture the attention of readers across multiple industries. With my global experience — plus over 100 successfully executed campaigns — you can rest assured that your brand's message is tailored exactly how it needs to be heard.
Ready to find your brand voice? Let's start getting creative!
BRAND BUILDING DONE RIGHT
I will write the best chapters for your brand.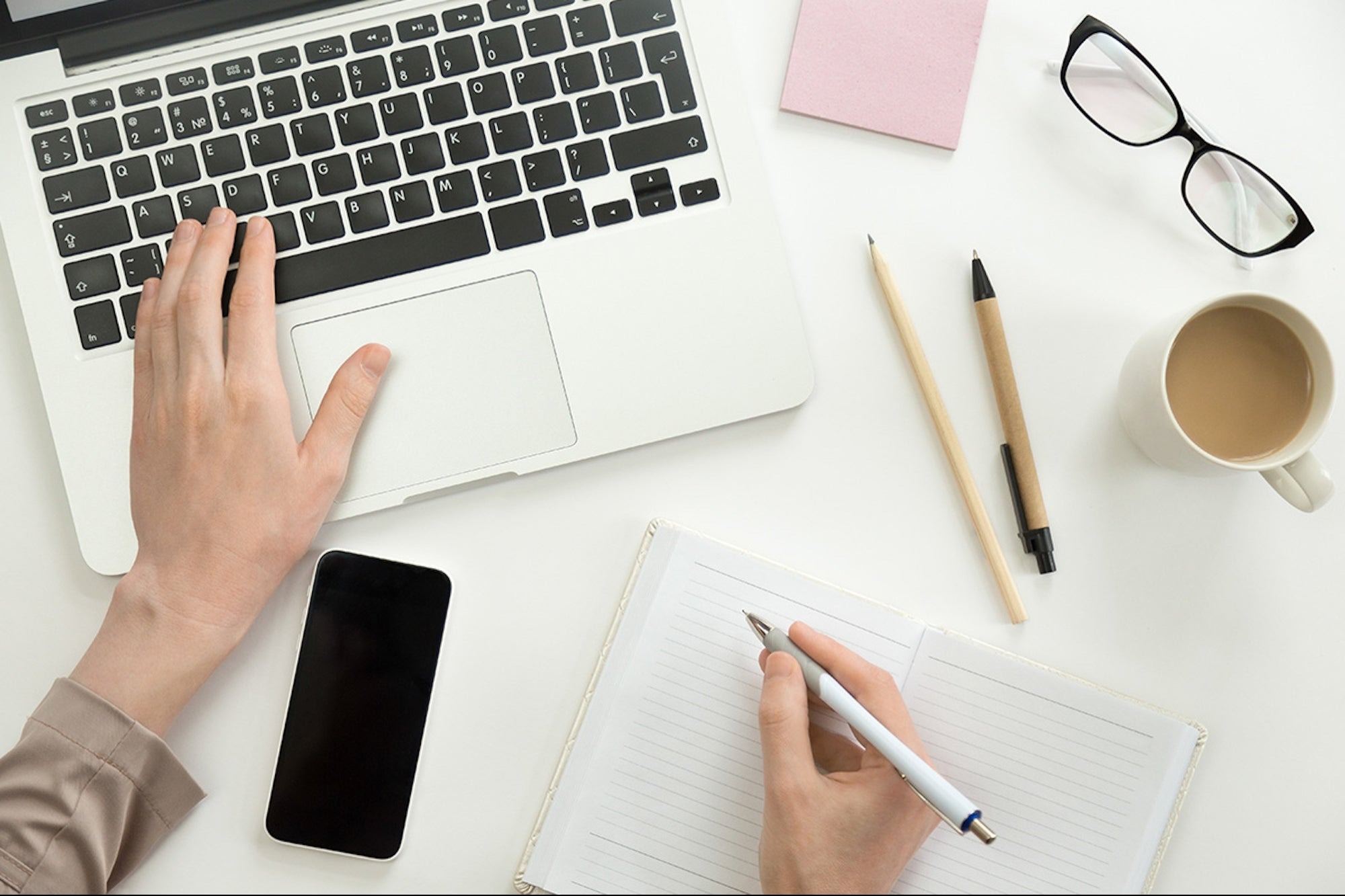 Copywriting
My experience crafting content and writing copies for top advertising agencies, global clients, and diverse start-ups across a range of industries makes me an exceptional choice to elevate your brand's messaging and reach.

Creative Copywriting
Website Copywriting
Email Copywriting
Article Writing and Blogging
Social Media Marketing
Transform your social media presence and increase your ROI with my expertise in social media marketing. I create content, manage campaigns, nurture communities, and run targeted ads. 
Social Media Management 
Community Management 
Ad Campaign Management
Content Creation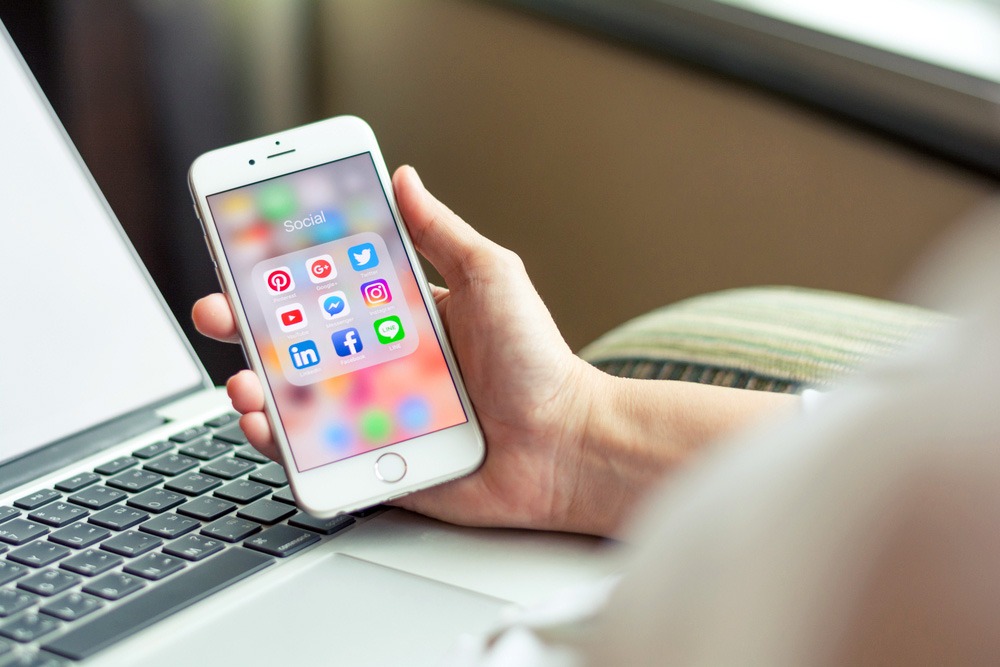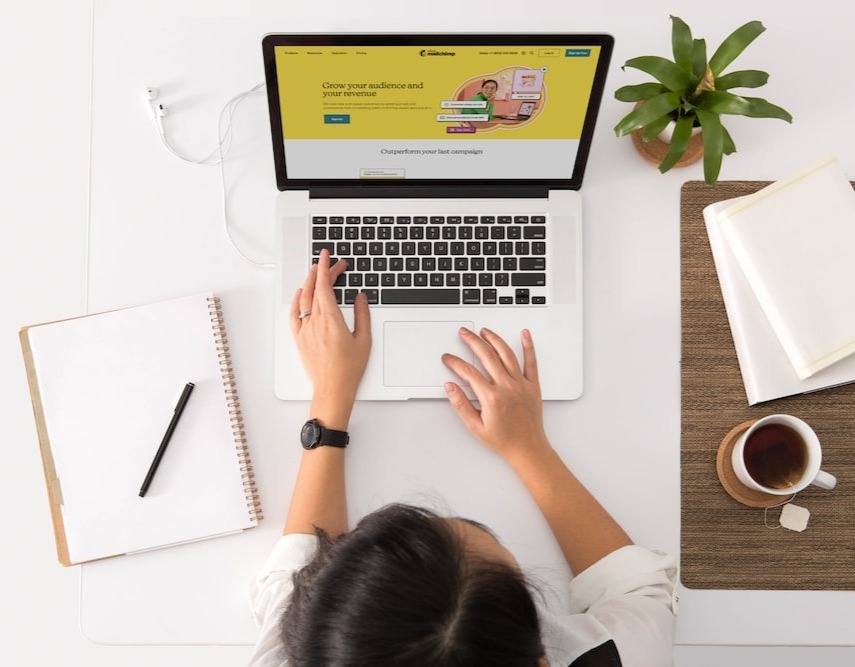 Digital Marketing
With a keen understanding of the digital landscape and a passion for storytelling, I utilize proven strategies and the latest digital marketing strategies to boost online visibility and attract more traffic to your website. By maximizing keyword research and optimizing meta descriptions, I improve the chances of your website ranking higher on Google and other search engines.

Content Marketing and Management
Search Engine Optimization (SEO)
Email Marketing and Newsletters
Branding and Marketing